get into the world of finance & management
CMA | ACCA
CMA INDIA
COST & MANAGEMENT ACCOUNTANCY
With our CMA course in Kunnamkulam, you'll gain the knowledge you need to stand out in the field of accounting and be recognized as an expert. Our proven program covers a wide range of topics, including financial planning and analysis, cost management, internal controls, and financial decision making. You'll learn how to apply these concepts in real-world situations so that you're not only valued as an employee but also as a valuable asset for any organization.
What can our CMA Course in Kunnamkulam do for you?
Enroll now and unlock
YOUR POTENTIAL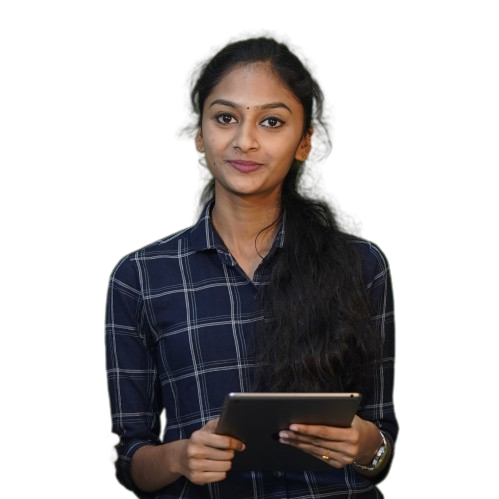 Why Profinz is the best
Our instructors have years of industry experience and possess a strong understanding of the material. They know how to deliver effective training that is also very helpful in real-world settings.
Our CMA training institute in Kunnamkulam offers a comprehensive and up-to-date curriculum, as well as high-quality study materials, such as textbooks, practice exams and online resources. Our goal is to help you succeed in your CMA studies by providing you with all the tools needed to succeed.
Our CMA training institute provides support for students. Our tutors are available to give feedback on your work, mentoring you step by step, and providing career support services that allow you to succeed.
We have a strong reputation and accreditations, so we are confident you will be satisfied with our service.
See, what they are saying
Some reviews from our students
Frequently Asked Questions
The course is three years long.
Maths is not required for CMA.
The duration of the CMA course in India is about 3-4 years. CMA Foundation-6 months. CMA Intermediate -10 months. CMA Final - 18 months. CMA Intermediate and Final have 2 groups each.
ACCA
ASSOCIATION OF CHARTERED CERTIFIED ACCOUNTANTS
Join the ranks of the world's most respected accounting and finance professionals by earning your ACCA qualification. Our course will provide you with the skills and knowledge you need to succeed. Sign up now and take the first step towards a rewarding career.
How Acca Course transform your career ?
Take the first step towards a
BRIGHTER FUTURE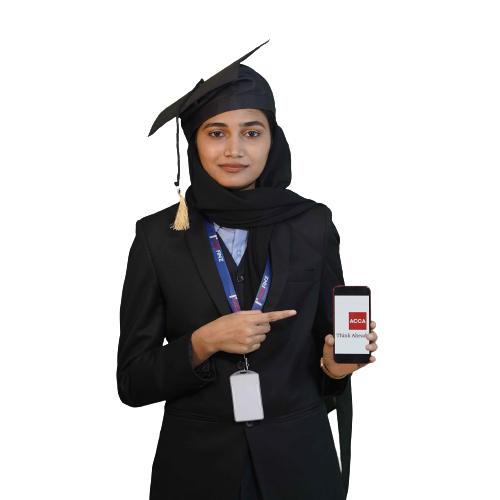 Why PROFINZ IS best
CMA Training has a team of skilled and experienced instructors who are committed to providing the best training experience possible. They work hard to ensure that every course is taught in a way that covers the topic comprehensively and provides meaningful insights, and they respond quickly to any questions or needs you might have, even after class ends.
Our CMA training institute in Kozhikode offers a comprehensive and up-to-date curriculum, as well as high-quality study materials that are tailored to the needs of each student. Our trainers are highly qualified, and they will help you complete a program that is made up of online tutorials and classroom sessions, so that you can take your certification exam.
At CMA, our team members are here to help you succeed. We offer a wide range of career support services—including tutoring, mentoring, and career coaching—whenever you need it.
CMA Training Institute offers a well-rounded course cover, along with practical application and skills development. They have a good reputation and accreditations.
Don't take our words
See what our students say
Frequently Asked Questions
The minimum age requirement to join ACCA is 13.
Yes! The ACCA programme can be finished in two years, including the tests. To obtain the ACCA certification, you must study for a minimum of three years. Because in order to join the ACCA and be recognised as qualified accountants, candidates must have three years of relevant experience.
There are four exam sessions a year in more than 400 locations throughout the world . March, June, September, and December are the months respectively.