Profinz is proud to be one of the premier educational organizations in south India. We are a full-service provider of top-quality finance and management training. Our courses are designed to give you the skills and expertise necessary to always be ahead of the curve. We love what we do and we are ensure that our students receive the best education possible. We're more than a typical educational institute. Inside, you'll find a place where your student's interests are encouraged and developed — all within an innovative structure that cultivates success in the workplace.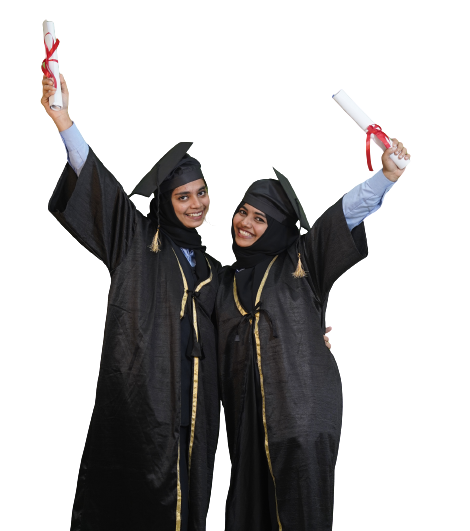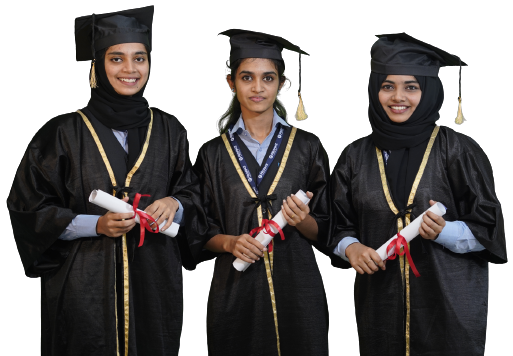 At Profinz, we have one goal. That is to provide students with a well-rounded education that encompasses a variety of subjects, rather than focusing solely on one specific area of study. It allows students to explore a wide range of subjects and learn about their field in a comprehensive manner, resulting in a more comprehensive understanding of the subject and complementary skills.
Our training focuses on industry-ready skills and on developing and improving employability skills.
We have partnered with world-class instructors to deliver the most relevant and up-to-date course content.
Our curriculum covers the latest accounting and management practices, technologies, and regulations to ensure that students do not fall behind in the fast-changing job market.
Vision
Commerce would be the preferred source of resource and professional for the financial leadership of enterprise globally
Mission
Commerce professionals would ethically drive enterprise globally by creating value to stakeholders in the socio economic context through competencies drawn from the integration of strategy, management and accounting