Profinz is proud to be one of the premier educational organizations in south India We are a full-service provider of top-quality finance and management training. Our courses are designed to give you the skills and expertise necessary to always be ahead of the curve.
We love what we do and we are sure that our students receive the best education possible. We're more than a typical educational institute. Inside, you'll find a place where your interests are encouraged and developed — all within an innovative structure that cultivates success in the workplace.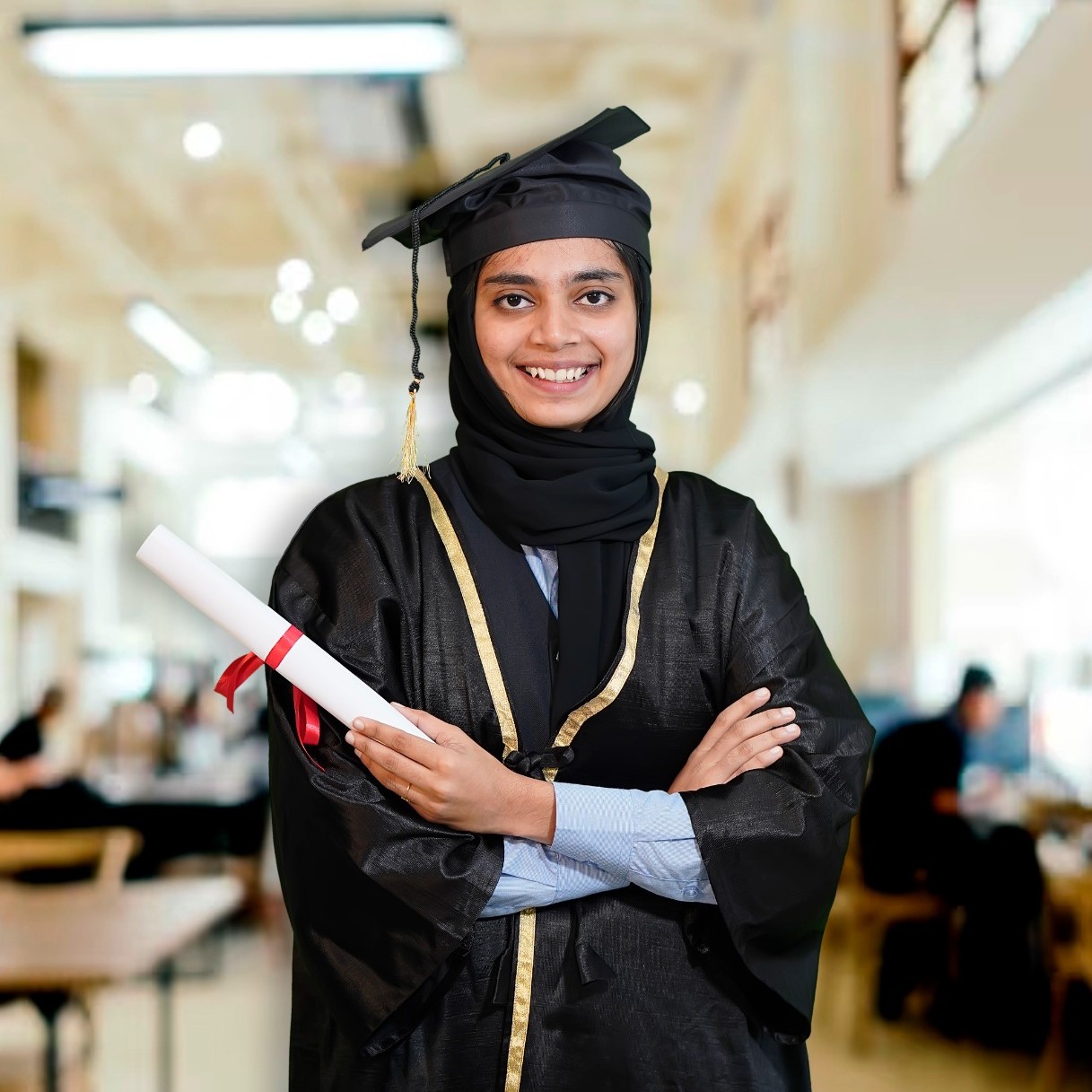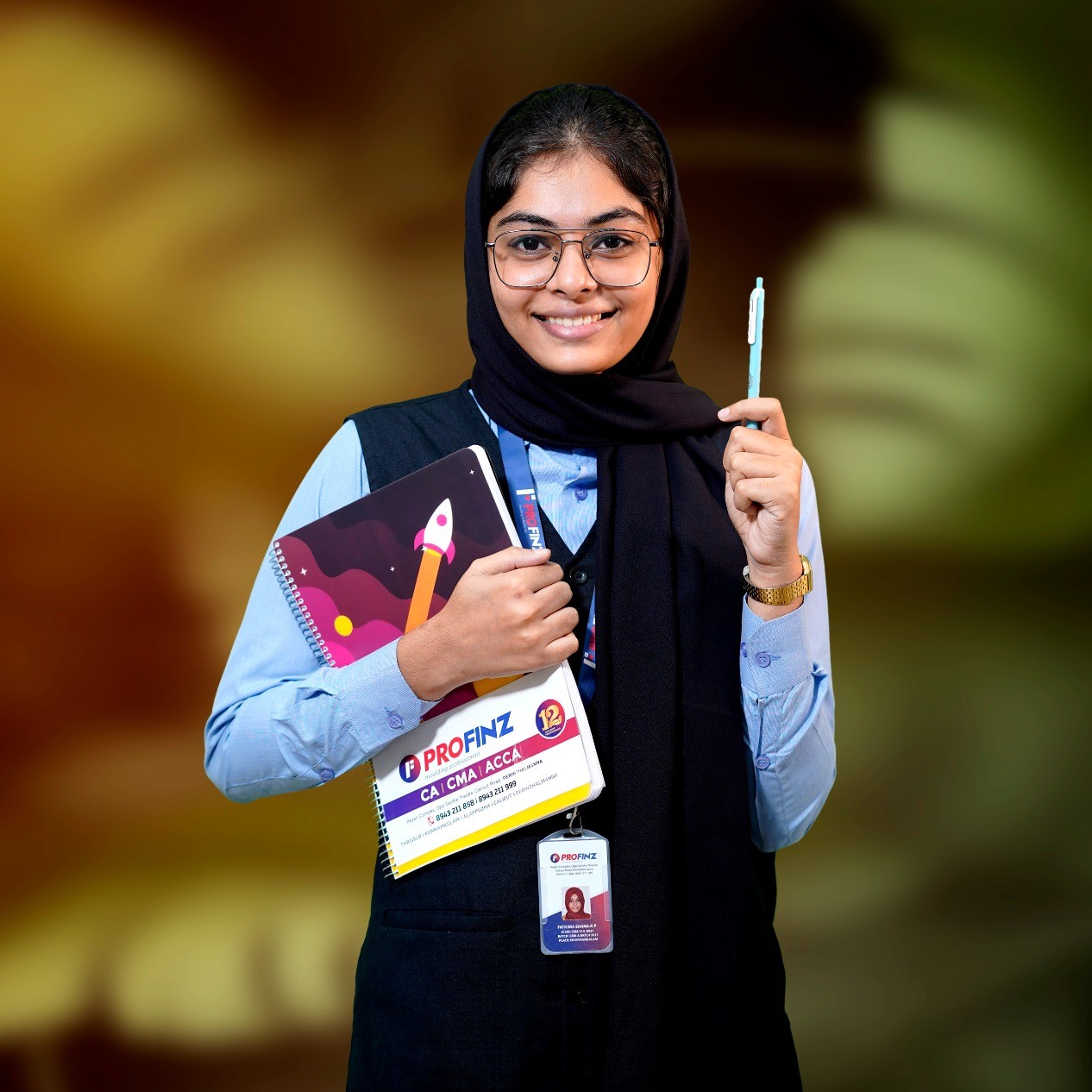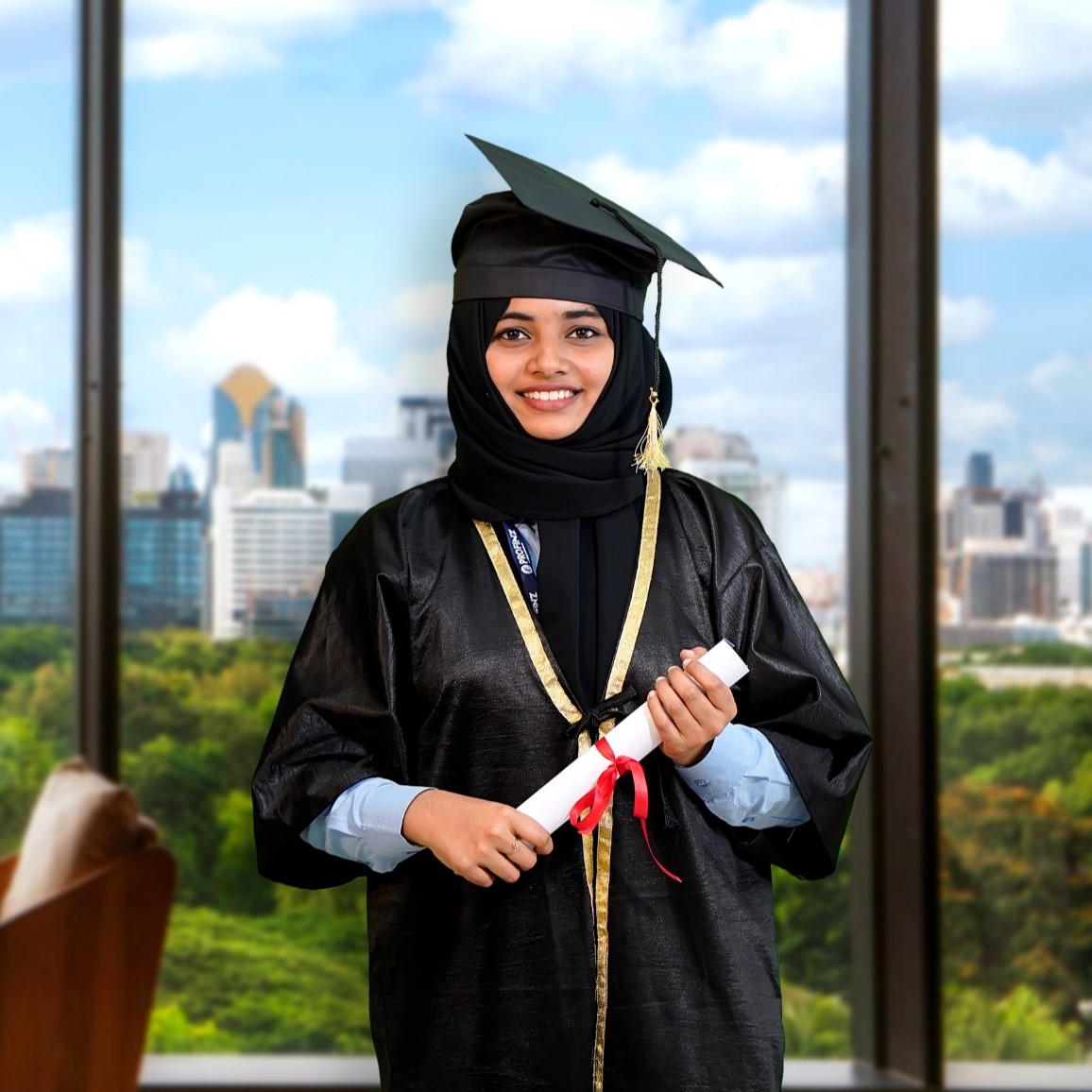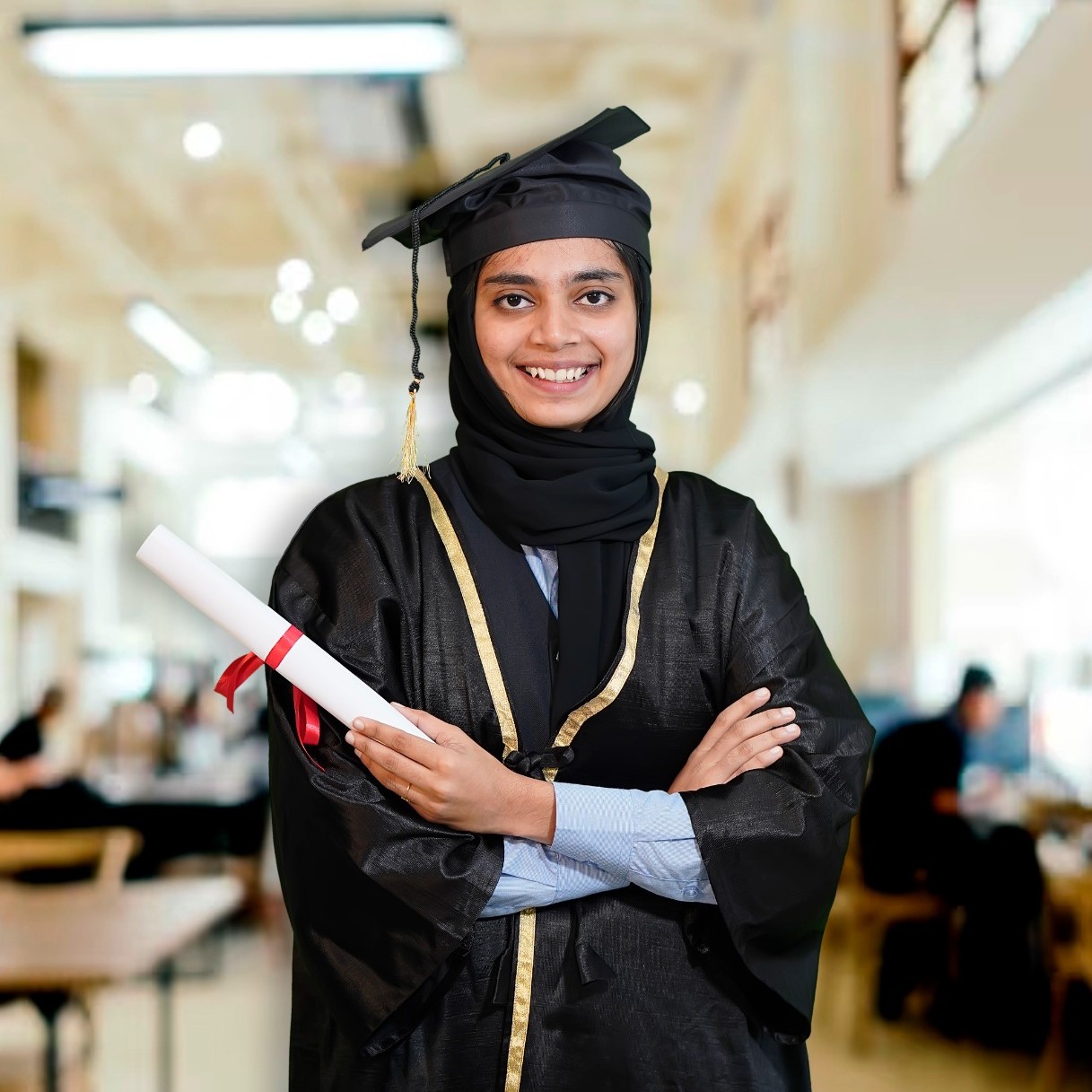 Trust me! I will boost your communication skills.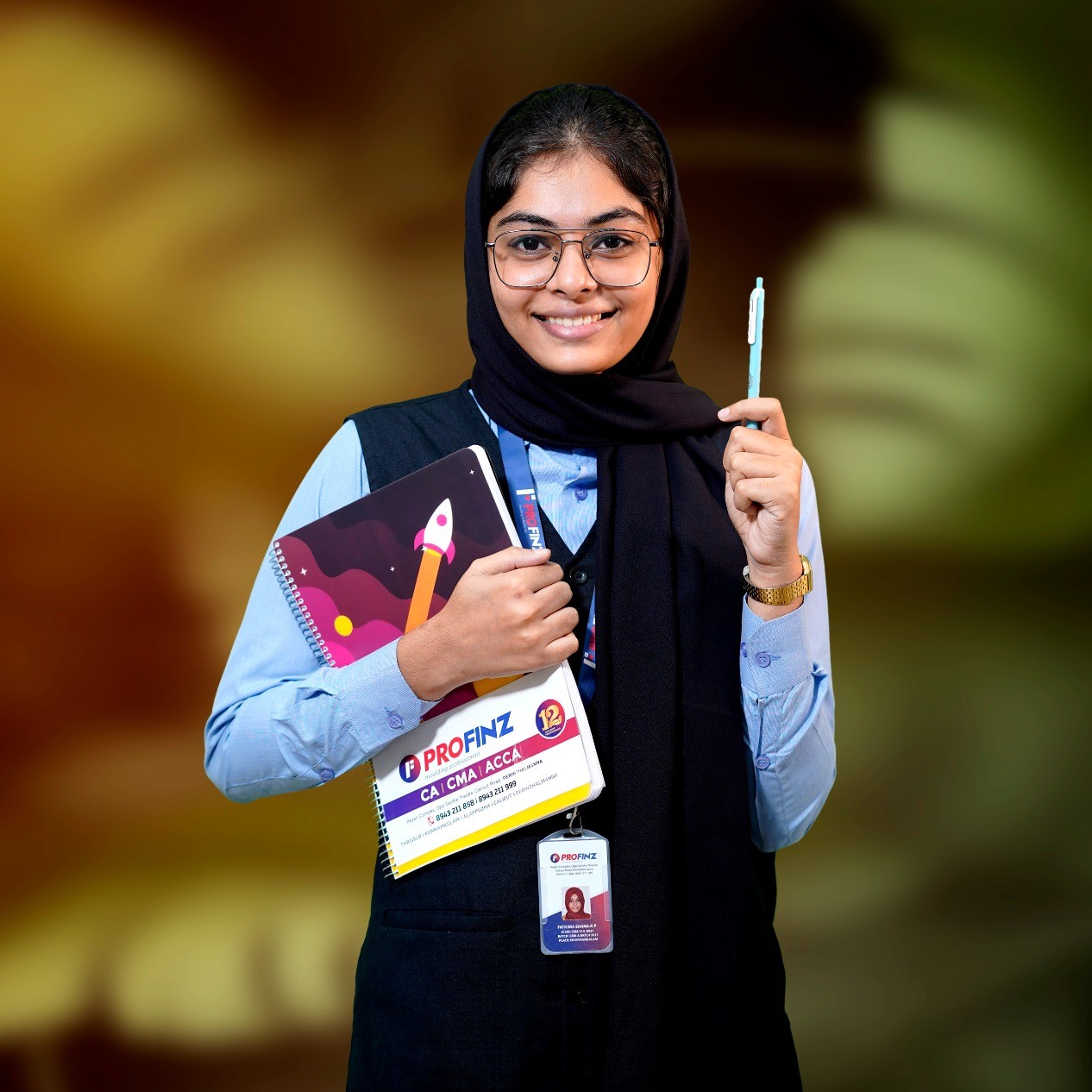 Get on the path to financial freedom.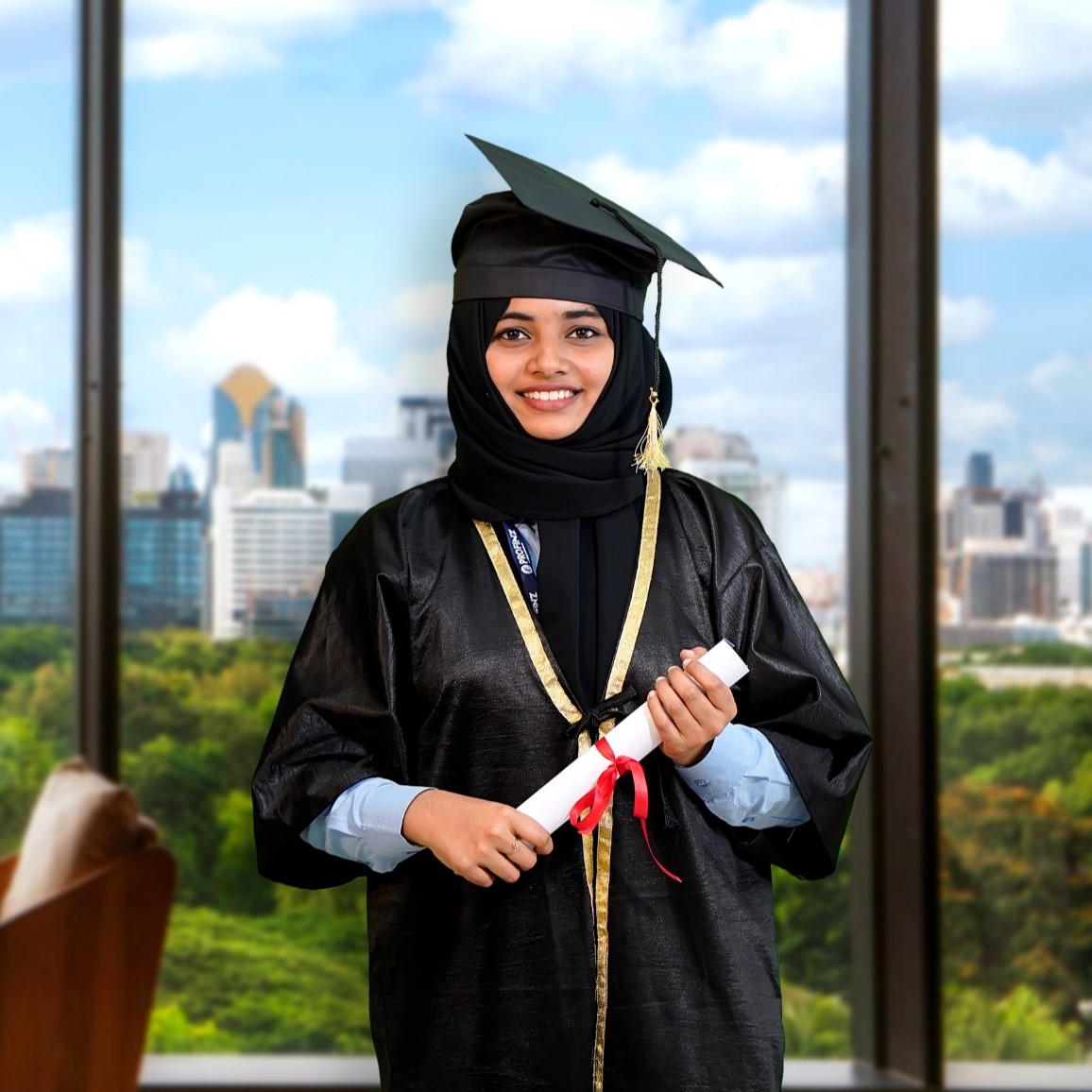 Trust me! I will boost your communication skills.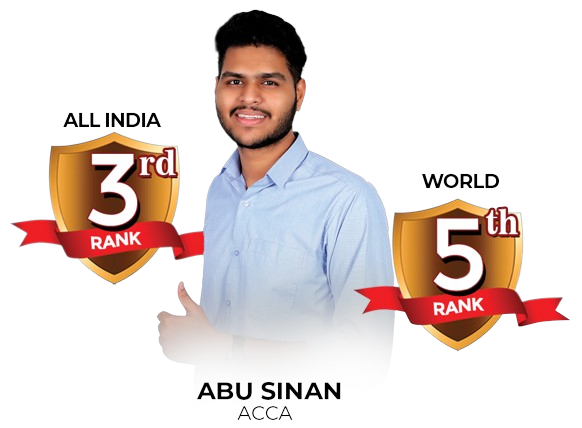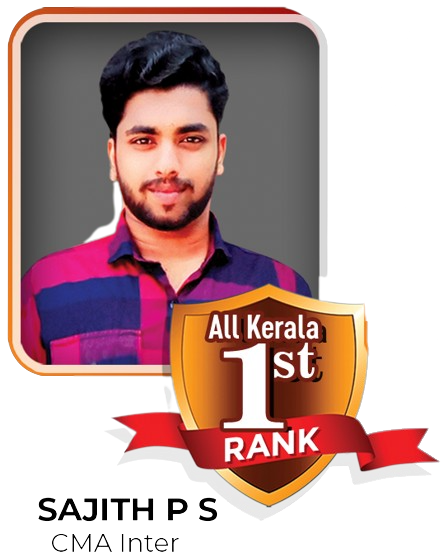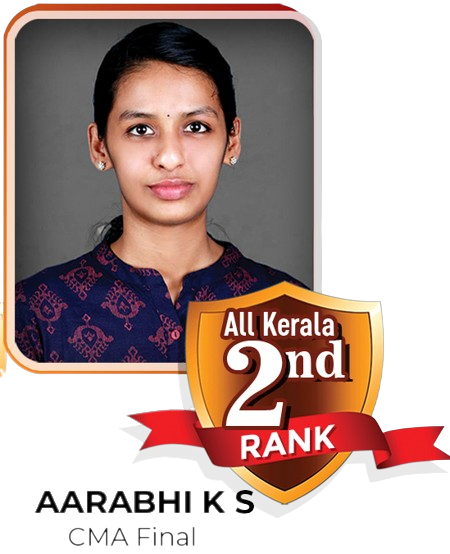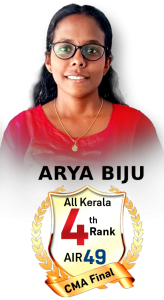 Meet Mr. Praveen Kumar, well known for disseminating knowledge on tough subjects. He makes subjects that might be difficult to understand seem much easier to grasp. In the classroom; he is known for his clear and concise teaching style, which helps his students to easily understand complex financial concepts. He is patient and approachable, and is always willing to spend extra time with students who need extra help. He transports everyone into a classroom where learning becomes an unforgettable experience.
A well-known academician known for his quest and deeper insights into the subtle areas of the subject. He is able to bring real-world examples and case studies into his classroom to help his students better understand the material.Mr. Anoop is a collaborative and strategic thinker, with strong problem-solving and communication skills. He is committed to helping his students achieve their academic and professional goals.
An eminent corporate figure with twenty years of global experience who earlier led the buying division of Choppies group, one of the biggest supermarket chains in South Africa.